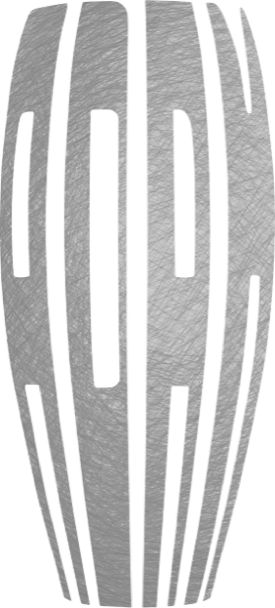 "Adam is a fun person to work with has shown dedication and enthusiasm on his instruments and always willing to learn from others. He is a great player, we love him."
Ladysmith Black Mambazo
"I've toured with Adam a great deal over the last decade and can safely say he has the best "inner time" of anyone I know, or know of. He is a great, creative personality who lives and breathes music. In large bands playing along with click tracks he is astoundingly accurate. In more exposed improvisational/jazz type contexts he produces an abundance of ideas and is sensitive in allowing the music to take its own, natural course. Whats more he is a true conga virtuoso! These things make him a very very versatile musician, with whom I love to work."
Ant Law
"I have worked several times with Adam on Thriller Live both in the West End production and on tour in the UK and Europe. He is an excellent percussionist, especially on congas, and covered electronic and keyboard duties seamlessly. His attitude is highly professional, and is a very personable guy to have around during the challenges that touring often provides. I would recommend him for any production or gig."
Mike Lindup, Level 42, MD on ThrillerLive Tour
"Adam is an exceptional talent. I've been lucky enough to work with him throughout various musical settings. Dance shows, world music and jazz are a few of the many. His knowledge of music across multiple genres is vast. His technique and musicality make him a rare breed."
Paul Booth
"Adam is not only an incredible percussionist, he is also, first and foremost, a wonderful musician. He possesses the creativity and inspiration to invent, but also the musicianship and discipline to take instruction. A joy to work with."
Nate Williams
"I've known Adam since 2009 when we embarked on the "THRILLER LIVE" world tour together. He was playing percussion, keyboards and occasional MD duties. That alone shows Adam's versatility. I've played with many great percussionists and it's always a pleasure to hear a player like Adam who has the feel aspect covered as much as the technical aspect you get from a classical background. A very healthy mix."
Michael Mondesir
"Adam is an extremely talented and hard working percussionist, his love for the art of percussion and his attention to detail whilst performing is second to none, it's been a great pleasure working with him. I highly recommend Adam for your project as he is not only a consummate professional, he's also good to hang out with."
Arden Hart
"What can I say about this great guy. First came across him about 5 years ago, got a text saying who he was and what he does. He wanted to come over for some lessons; little did I know he was a great player already. After spending and hour and a bit with him, it was clear to see and feel he wasn't just a great player, he was also a lovely humble guy. As the years pass by, I hear through the grapevine of the musician world, Adams name being mentioned more and more, may it be what a gentle giant, what a humble guy and what a great player. I do believe he has landed and become one of UK's greatest percussionists. It is a pleasure to know him."
Karl Vanden Bossche